Tallawah Justice for Women is an independent non-profit organization which connects, mentors and empowers women leaders of survivor and community-based organizations.
When she was thirteen Sylvia was abducted from her home in Northern Uganda by rebel soldiers. After eight years in captivity she escaped with her two children and returned to her home. Another eight years later and she is now an educated dynamic community leader; Sylvia is a survivor! She founded Golden Women Vision to support women survivors of war-time abduction and sexual exploitation, and to help them to heal and rebuild their shattered lives, to feed their families and to seek justice.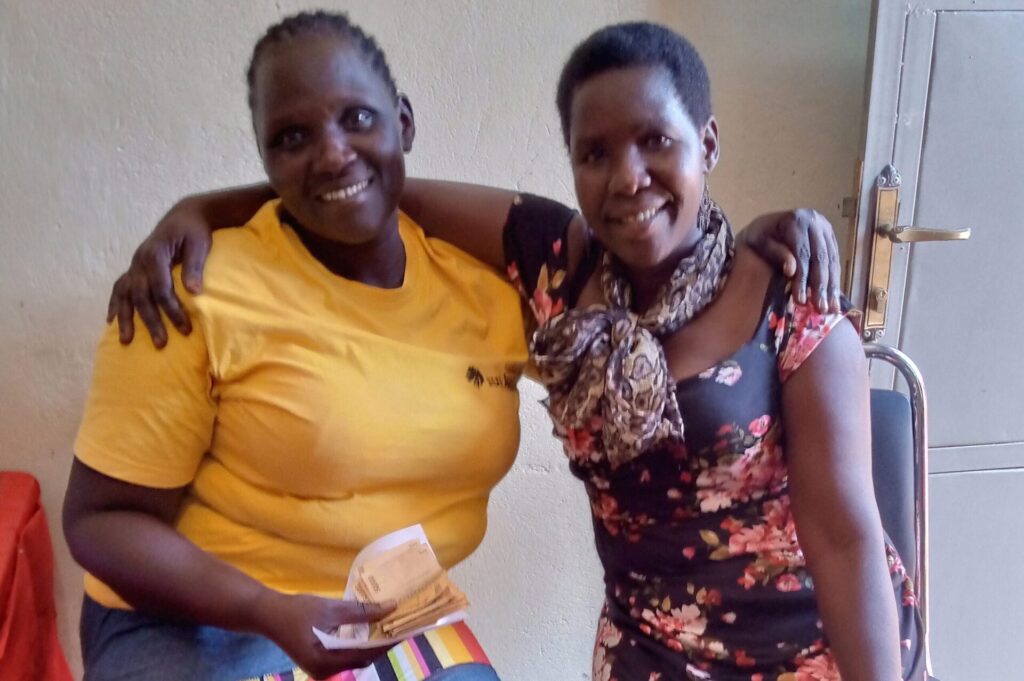 We work to bring women leaders in the Global South together to leverage our individual and collective strength. We connect women leaders of community-based organizations with others in their region and with resources around the globe.
Women leaders need more than passion to run their organizations. We support, mentor and train them in leadership and managerial skills, effective governance, business strategies, as well as online marketing and fundraising.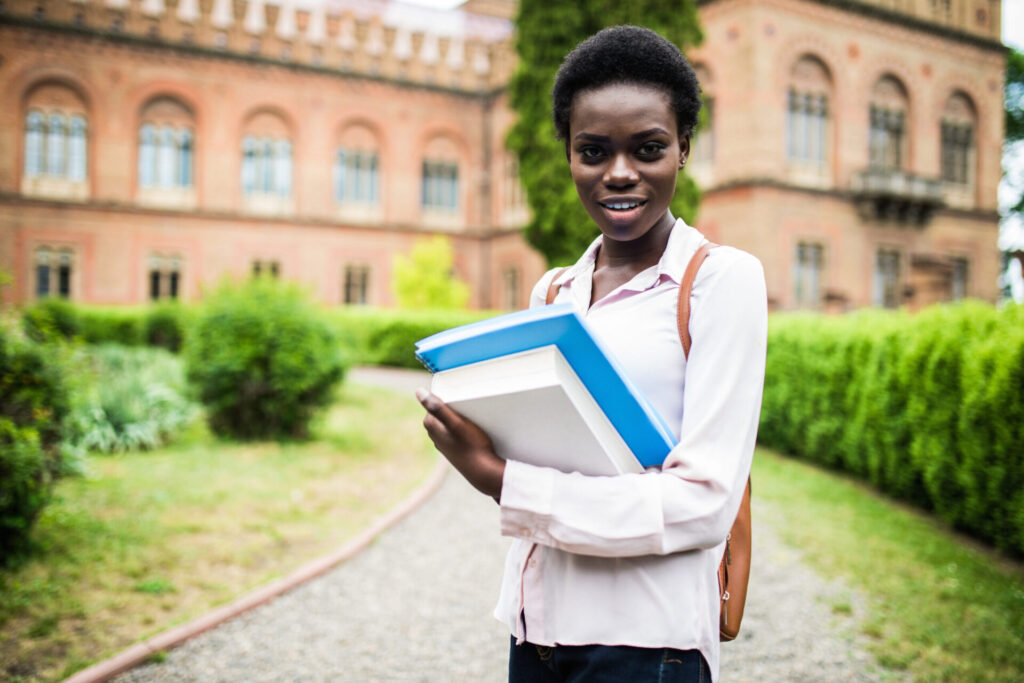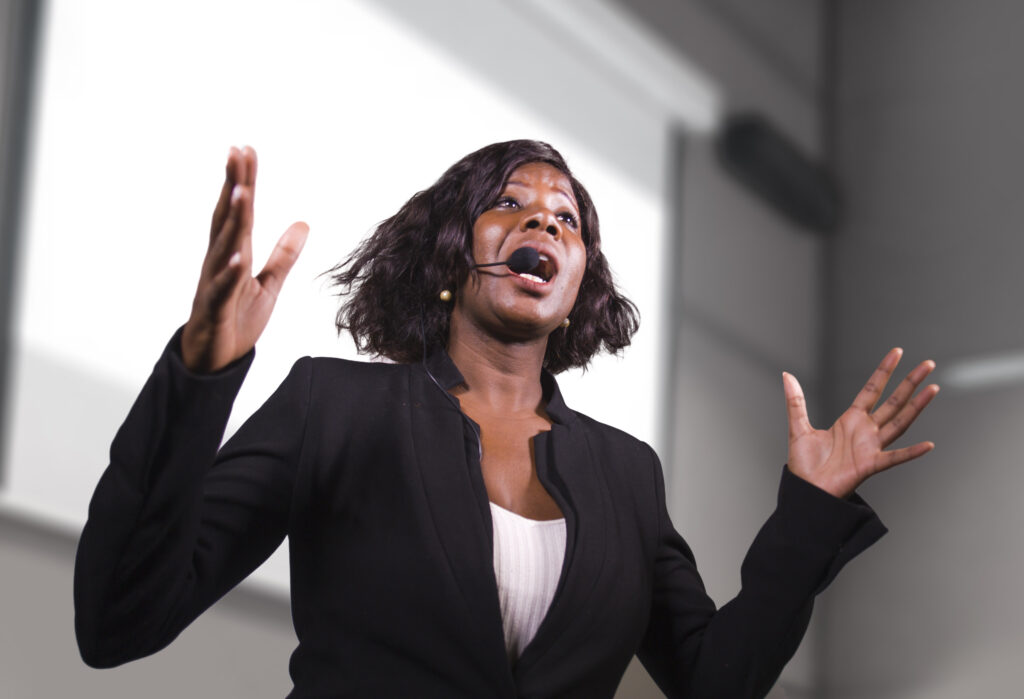 Women leaders have much to say and they want to speak for themselves in their own voices. We help them to access platforms for lobbying and sustained advocacy to ensure that they are seen and their perspectives heard.
Women Leaders Are Rising!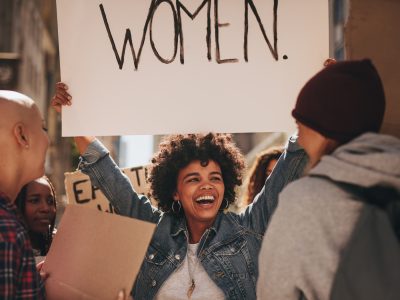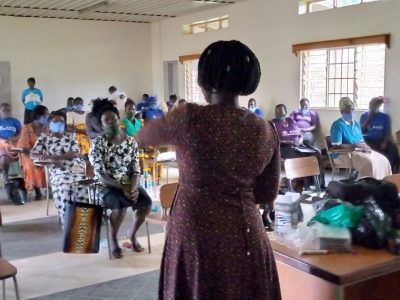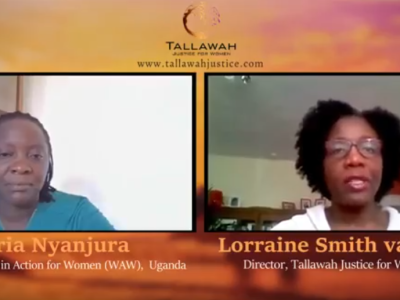 During the Covid-19 global pandemic, women leaders of grassroots and survivor organizations were critical first responders to increased cases of sexual and domestic violence; but they are least likely to have the resources and support they need to lead effectively. One woman leader can go far alone, but if supported, she can go so much further! Tallawah works to connect, empower and mentor women leaders of survivor and community-based organizations and movements. We help women leaders to rise and stand together so that they can be more effective.