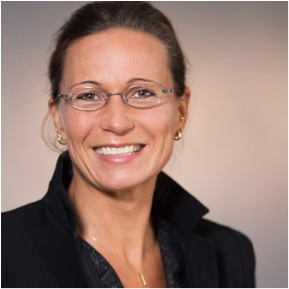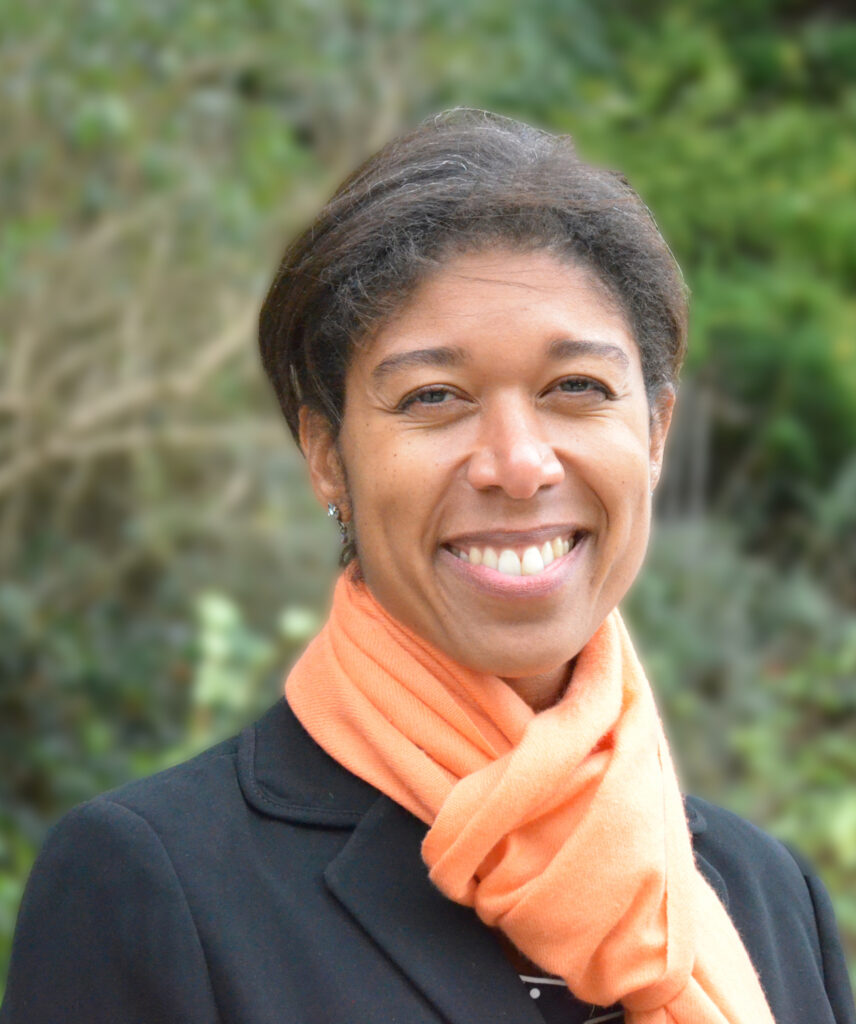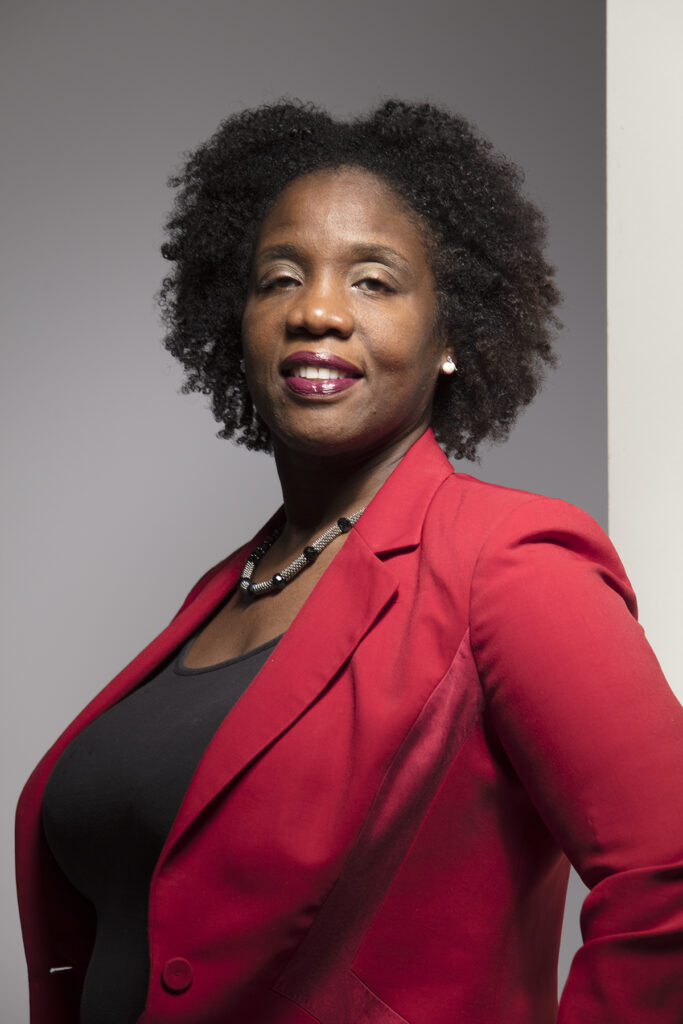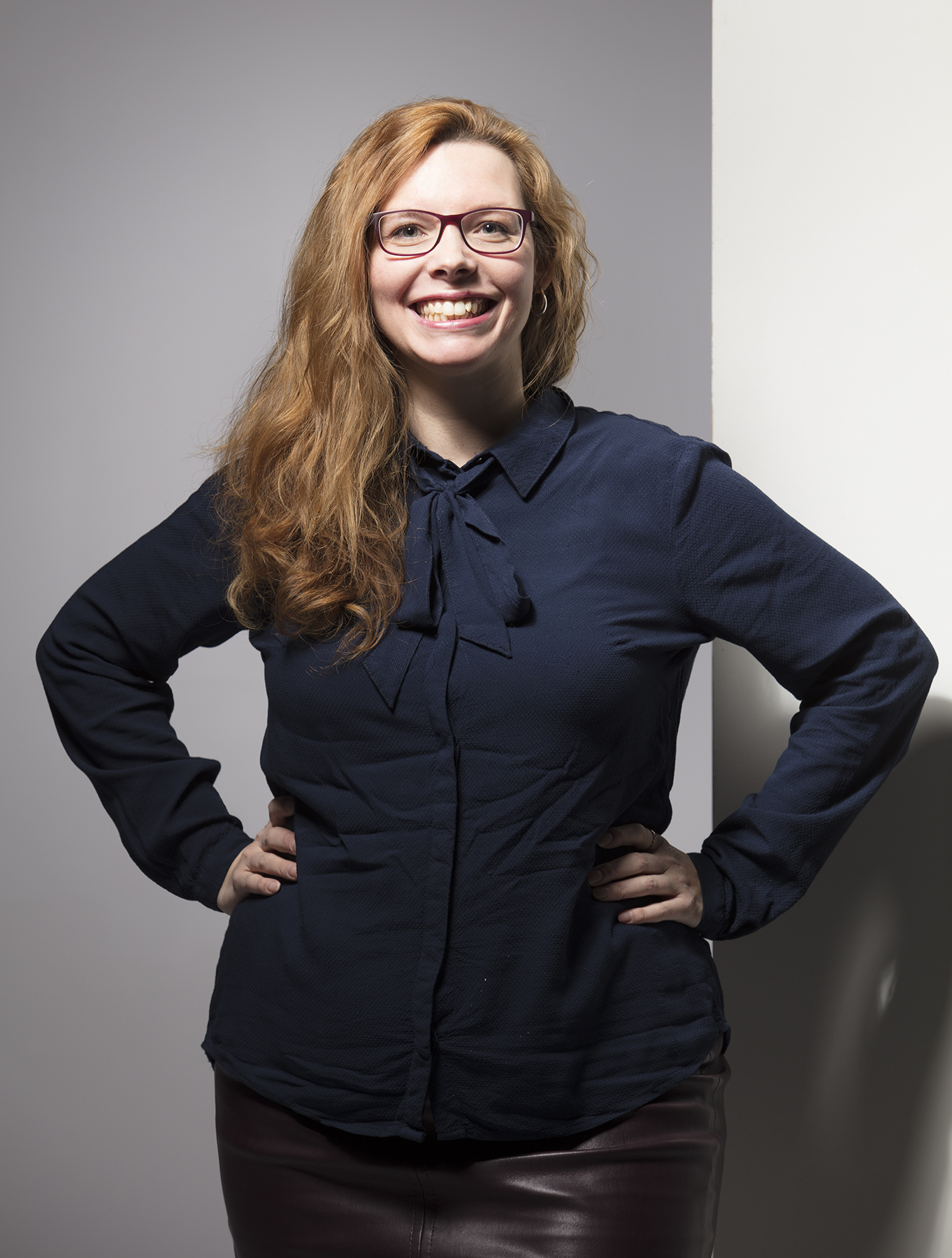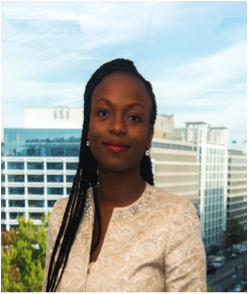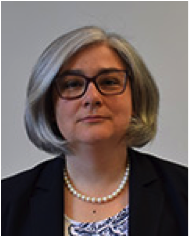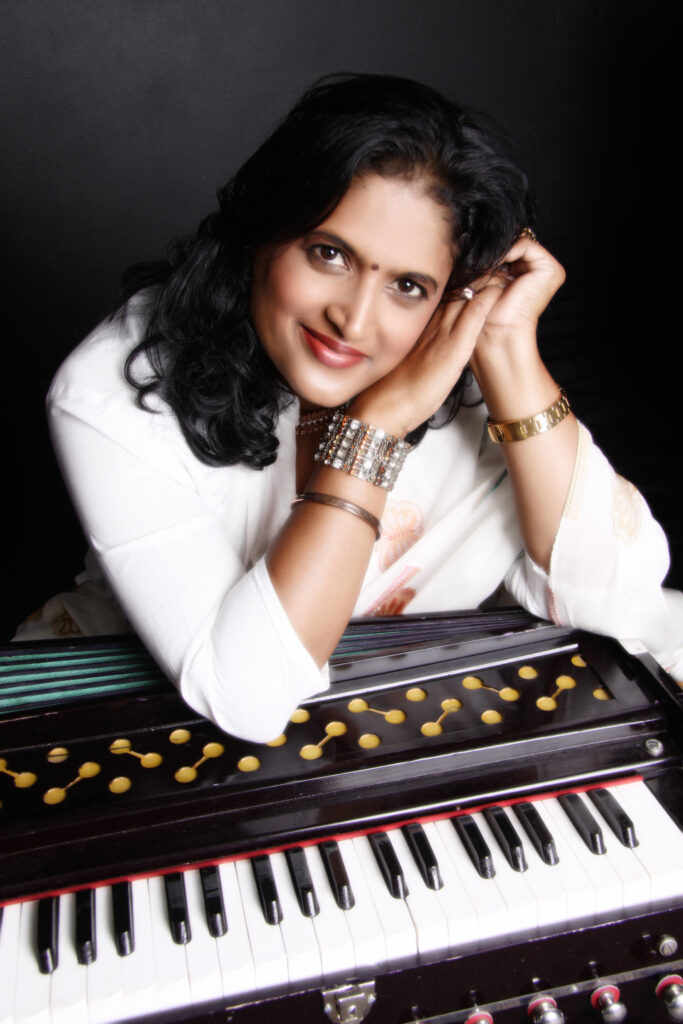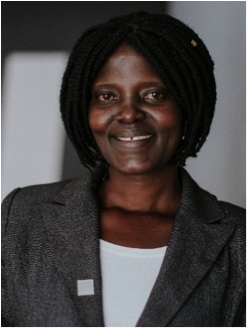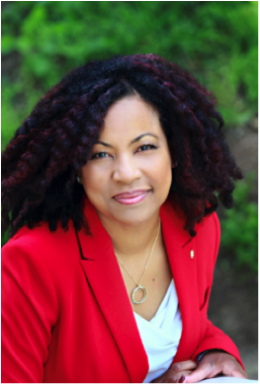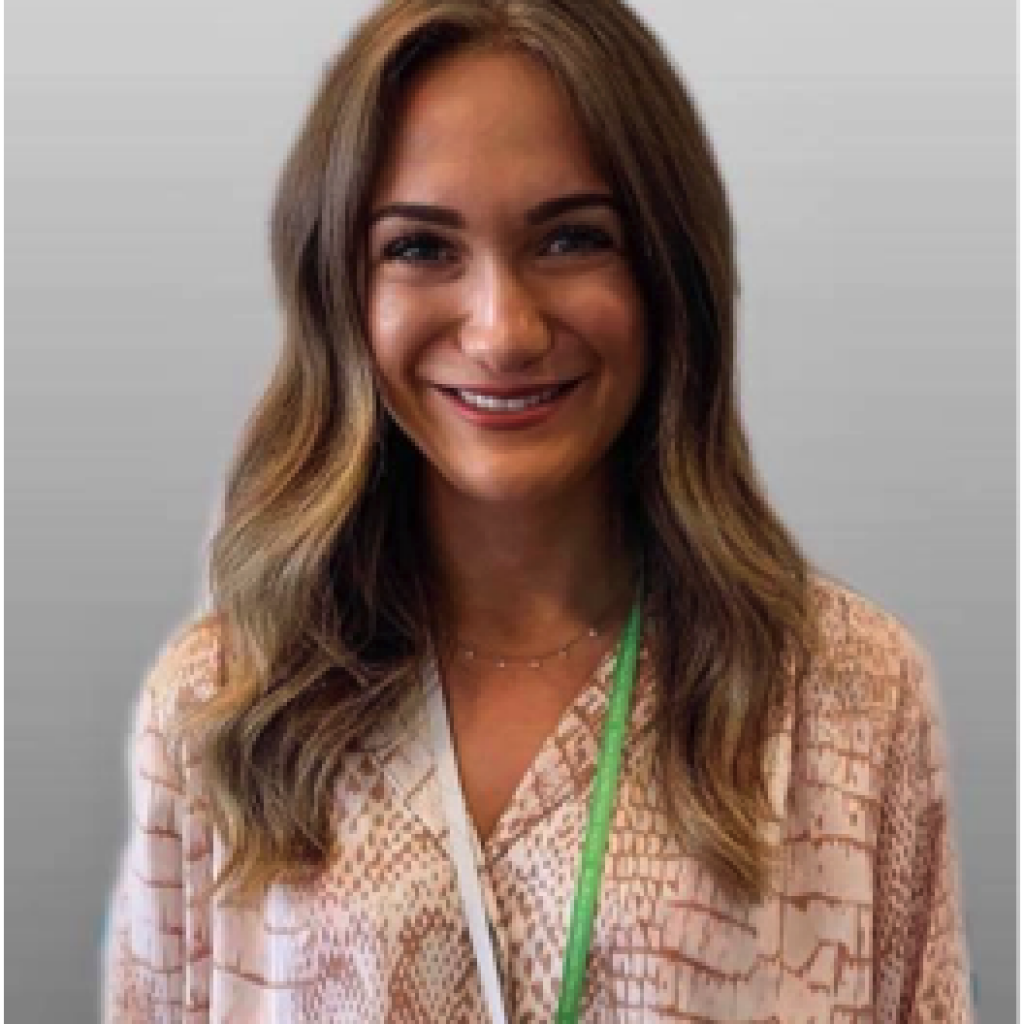 We Are You & You Are A Leader!
Tallawah is committed to investing in and developing women who lead survivor and community-based organizations and helping them advance causes they care about. We partner with these women leaders and help them to leverage their collective strength to advocate for survivor-focused justice solutions, systemic policy changes and more equitable structures for women.
Inspired by the Jamaican word 'Tallawah' which means full of spirit and fight, strong, powerful and fearless, the organization was founded in 2020 by Lorraine Smith-van Lin, a Jamaican international human rights lawyer dedicated to advancing women and victim rights.
From her experience working with survivor groups, Lorraine observed that many women who lead survivor and grassroots organisations in the Global South, lacked key organizational and strategic tools, networks and platforms to advance their work, obtain long term funding and create sustained impact.
TALLAWAH was established to address this gap by supporting these women leaders of community-based programs to fully develop and maximize their leadership potential and to access a global platform for justice advocacy and reparations.